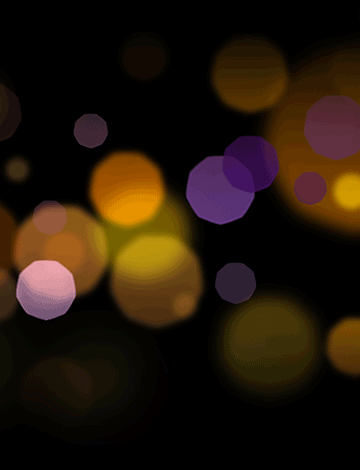 Salsa Nation
Come and learn to dance Salsa, Merengue and Samba in a clean and fun atmosphere, with the best crowd in Tulsa!
Fri, Jun 10, 2011 8:00 PM (CDT)
OK Jazz Hall of Fame, Tulsa, Oklahoma
This event ended Sat, Jun 11, 2011
OK Jazz Hall of Fame
111 E. 1st Street
Tulsa, Oklahoma 74103
Lionsroad.com is proud to bring you the Salsa Nation!
A group of people who gather once a month to learn, practice, and dance Salsa, Merengue, Samba, and many other steps. You won't find a better atmosphere for fun in Tulsa. Come an meet an extraordinary group of people, and be part of a cultural experience like none other!
To see the Salsa Nation in action, visit www.lionsroad.com/salsanation
Location
OK Jazz Hall of Fame
111 E. 1st Street
Tulsa, Oklahoma 74103