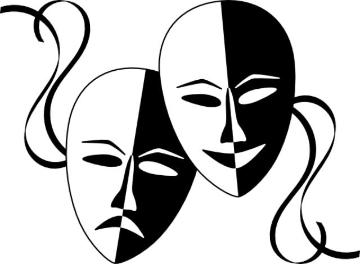 An Evening of One-Acts
An Evening of One-Acts is a series of eight one-acts written by very talented women from across the country and performed by very talented actors from the local Philadelphia area!
Wed, Jun 1, 2011 8:00 PM (EDT)
Grasso's Magic Theatre, Philadelphia, Pennsylvania
This event ended Mon, Jun 06, 2011
Grasso's Magic Theatre
103 Callowhill St.
Philadelphia, Pennsylvania 19123
Women in theatre may have been booted off the stage for many years, but are more than prominent in Crack The Glass Theatre Company's inaugural production. Our "Evening of One-Acts" showcases the female playwright, as all pieces are written by women from Connecticut to California and everywhere in between. The pieces range from the light-hearted, including stories from the garden of Eden, the trials of staying in shape, and how frustrating it is to have a car break down in the middle of nowhere, to the more serious of familial abuse and the consequences of war. These shows have been given life by talented playwrights and now are being brought to life by a talented cast and crew of local actors from the Philadelphia area.
Location
Grasso's Magic Theatre
103 Callowhill St.
Philadelphia, Pennsylvania 19123