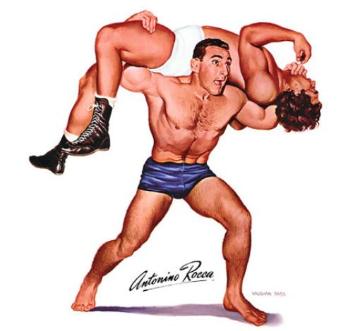 Friday Night Throwdown
Pro Wrestlings Friday Nights at the Knights of Columbus
Fri, Sep 30, 2011 7:00 PM (CDT)
Knights of Columbus, Bloomington, Minnesota
This event ended Fri, Sep 30, 2011
Knights of Columbus
1114 American Blvd.
Bloomington, Minnesota 55420
Pro Wrestling comes the the Bloomington, Mn. Knights of Columbus on September 30th at 7pm. Come and see the most talented athlete's in the world today.
You will see the highest flying drop kicks, the hardest hitting body slams and some of fastest moving wrestlers known to the world of Professional Wrestling.
Location
Knights of Columbus
1114 American Blvd.
Bloomington, Minnesota 55420