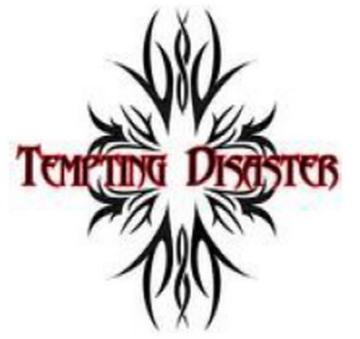 Tempting Disaster
The Larry Slack Summer Concert Series!
Fri, Aug 26, 2011 7:00 PM (CDT)
Bowie Community Center, Bowie, Texas
This event ended Fri, Aug 26, 2011
Bowie Community Center
413 Pelham Street
Bowie, Texas 76230
As you are about to see, we are a versatile, friendly and adaptable group of professional entertainers who take pride in our craft and love Performing. Tempting Disaster was established by a group of touring professionals from North Texas. Seeing a lack in availability of professional bands in the region that provide entertainment as well as music, we decided to form a new group and fill the gap. From the outset of the project, reactions to the band have been enthusiastic and positive.
Drawing on our experiences working with a multitude of regional and national acts, Tempting Disaster is a fun mixture of music and comedy that is sure to please. Our song list consists of literally hundreds of songs from most popular genres. A perfect fit for weddings, festivals , concerts or corporate events, we're extra-ordinarily comfortable on a concert stage whether in a local honky tonk or your civic event.
Over the years we have been fortunate to work with regional and national musical artists of many genres on varied stages. For the purpose of showing the professionalism and experience of Tempting Disaster, we have played, both individually and collectively with such artists as: Bret Michaels (of Poison), Joe Nichols, Rusty Weir, The Dixie Chicks, Marie Osmond, Sonny Burgess, Tommy Alverson , Charley Packard, Noel Haggard, and Warrant. The band's website can be found at: www.temptingdisaster.com.
Location
Bowie Community Center
413 Pelham Street
Bowie, Texas 76230