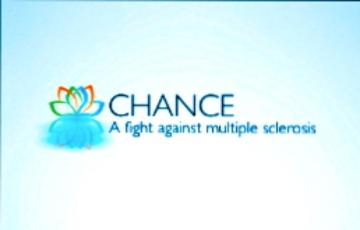 Chance Presents "The Fabulous 50's Dinner Party"
Fun, Food and Friends.
Sat, Aug 27, 2011 6:00 PM (EDT)
Light House Christian Fellowship, East Brunswick, New Jersey
This event ended Sat, Aug 27, 2011
Light House Christian Fellowship
100 Hardenburg Lane
East Brunswick, New Jersey 08816
Chance is a non profit organization supporting research and funds for families stricken with Multiple Sclerosis. In order to ensure a better quality of life, Chance hopes to raise awareness through different means in order to sponsor families suffering from MS. By providing sponsorships, we hope to lighten the burden of medical bills and other financial commitments. Help us give these families a CHANCE.
Please join us as we step back into the 1950's for a night of fun, food and friends! You'll have a great time for a great cause!
What you can expect:
1950's Style Buffet!!!
Silent auctions and raffles: Enter for a CHANCE to win a vacation and many other prizes!
Murder mystery: Not only will you feel like your in the 1950's, but you will get a CHANCE to participate and solve a murder throughout the night. Everyone is a suspect!
The Chance Diner: Choose from our made-to-order selection of old fashioned Malts, Shakes, Floats, and Sundaes!
Music and Surprises! Come rock the night away with us and you might even get a surprise or two!
We look forward to seeing you!
Location
Light House Christian Fellowship
100 Hardenburg Lane
East Brunswick, New Jersey 08816