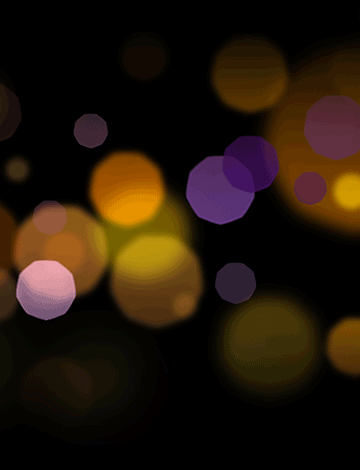 Moonlight Tanz - Rajamani Concert
Rajamani and the Rosetta Strings with piano, harp, percussion featuring the music and dance traditions of Ballet ,Flamenco and Classical Indian dance.
Sat, Sep 10, 2011 7:30 PM (CDT)
Boyd Vance Theatre (Carver Cultural Center), Austin, Texas
This event ended Sat, Sep 10, 2011
Boyd Vance Theatre (Carver Cultural Center)
1161 Angelina St
Austin, Texas 78702
Rajamani Concert and Dinner
With the purchase of a ticket to the "Moonlight Tanz" concert you can get 20% of dinner at Papi Tinos Restaurant located on the artsy part of East 6th St. You must show this ticket at the restaurant.
Papi Tinos, 1306 E 6th Street, Austin, TX 78702
Oliver Rajamani (King of Pearls) a Texas musician and a native of TamilNadu, India, is a renowned world music artist. Music critics have distinguished Rajamani as an artist who has redefined Roma/Gypsy Music by taking it back to India (homeland of the Roma/Gyspy) to its original roots and literally destroying borders. Rajamani's music is a sound that is at once foreign and familiar. Drawing upon ancient Eastern traditions, his music resonates in a deep place within its listeners, while remaining accessible and satisfying to the foreigners ear.
Rajamani's unique musical sound is the synthesis of ancient traditional elements of the 'Romani trail.' From India's melismatic folk chants, strings and drumming to the raw Arabic tones of the oud and to the spirited torch of traditional Spainish Roma/Gypsy flamenco. Rajamani takes his audience on a spiritual and historic musical journey from India through the Middle East into Europe portraying the journey taken by the Roma (Gypsies) from their homeland of India dating back to 1000 A.D. Rajamani sings in various languages from India, such as Tamil, Marwari, as well as Spanish and English. He blends these eastern musical elements with western musical elements such as blues, and country as well.
Rajamani's shows are spiritually uniting and melodically soothing, rhythmically energizing, technically breathtaking and historically educating. Rajamani's music crosses many cultural, religious and musical boundaries. Its spiritual essence allows people from different ethnic backgrounds and belief systems to connect to their own true spiritual identity.
Rajamani is an international touring act having toured in India, USA, Canada, Burmuda, Germany, Nepal and Israel.
In 2008 Rajamani was a nominee for the US Artist award. Only very few artist are nominated annually nationwide in USA for the award. The nominees are chosen according to their accomplisments as artists as well as artists who use their talents for humanitarian purposes.
Rajamani has performed/recorded with International artists such as Glen Velez(Grammy winner), Gypsy Kings(Grammy winners and Rumba Flamenco ), Arthur Brown( the God of Hell Fire – Rock and Roll legend), Aloke Dutta (renowned Tabla mastero), Paravai Muniamma (Tamil folk sensation), Eric Johnson (guitar legend), Bob Livingston(Texas Country), Lourdes Perez(Costarican folk singer) and many many more.
He has also given musical accompaniment for great poets and story tellers such as Coleman Barks, Robert Bly, David Whyte and renowned German children aurthor Paul Maar. Rajamani has also performed for the Maharajah(king) of Jhodpur, India, Gaj Singh II, Lama Khen Riponche, Prince of Qatar.
He has also been interview by Tamil Jaya Television Station and the BBC World-NPR radio station by Steven Cueves as well as numerious international magazines and radio stations. He has performed on the national DhoorDharsan television station of India.
This program is in part funded by the City of Austin and the Texas Commission of the Arts.
Location
Boyd Vance Theatre (Carver Cultural Center)
1161 Angelina St
Austin, Texas 78702